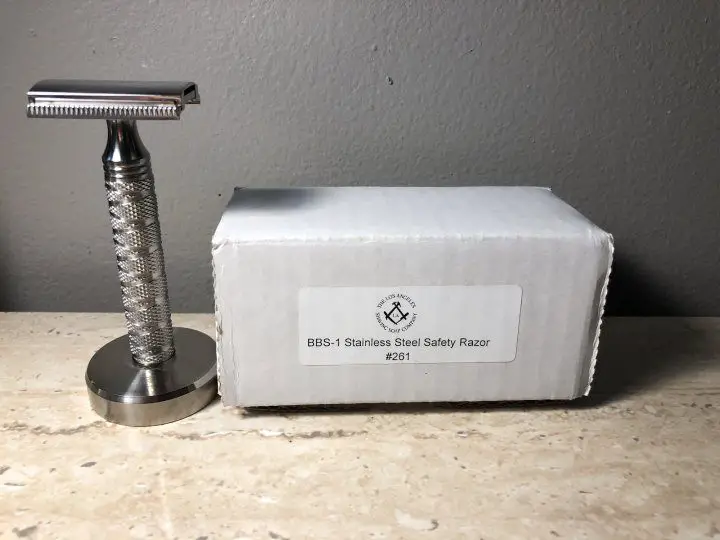 Good morning folks!
It's been a while since my last post but I promise you the wet shaving world has been active!
Check out my latest article on Sharpologist: The 8 Most Valuable Double Edge Safety Razors of 2018! 
In this article I discuss the most valuable razors of this year! Let's see if this list changes by next October.
Thanks and as always:
Shave Straight and Safe