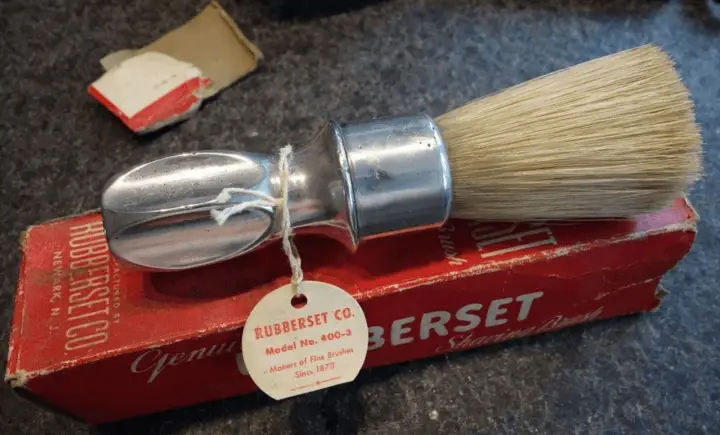 Hello, everyone and sorry for the delay. Life has become more and more demanding, being father, husband, and wet shaver.
Recently, I did some research on the Rubberset 400, one of my favorite vintage shave brushes. To my surprise this may have been the most difficult research article I've written to date.
There's not much record of the Rubberset 400, thus making me have to dig really deep. I think you'll be very happy withe the outcome.
Check out my latest article here : https://sharpologist.com/the-rubberset-400s-70th-anniversary/
Happy Shaving !
Joe